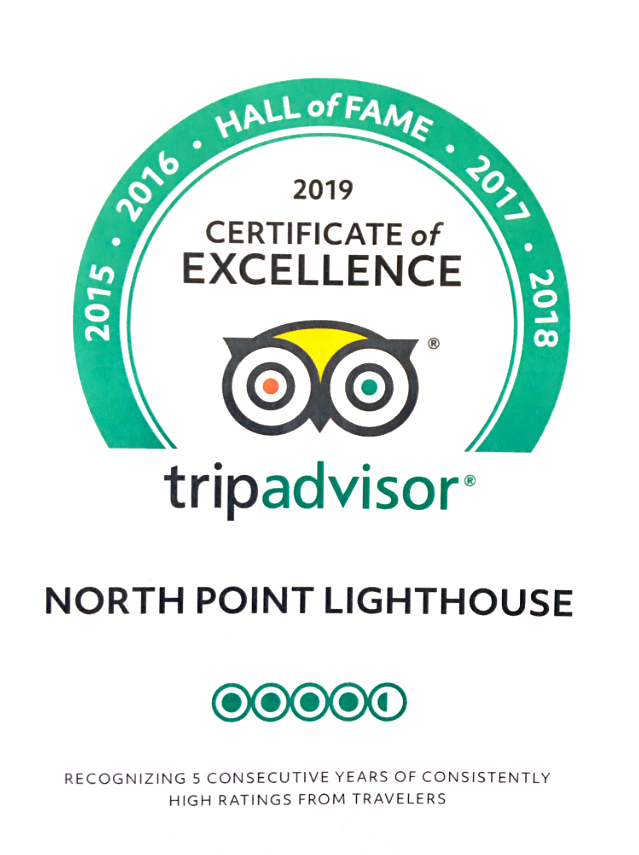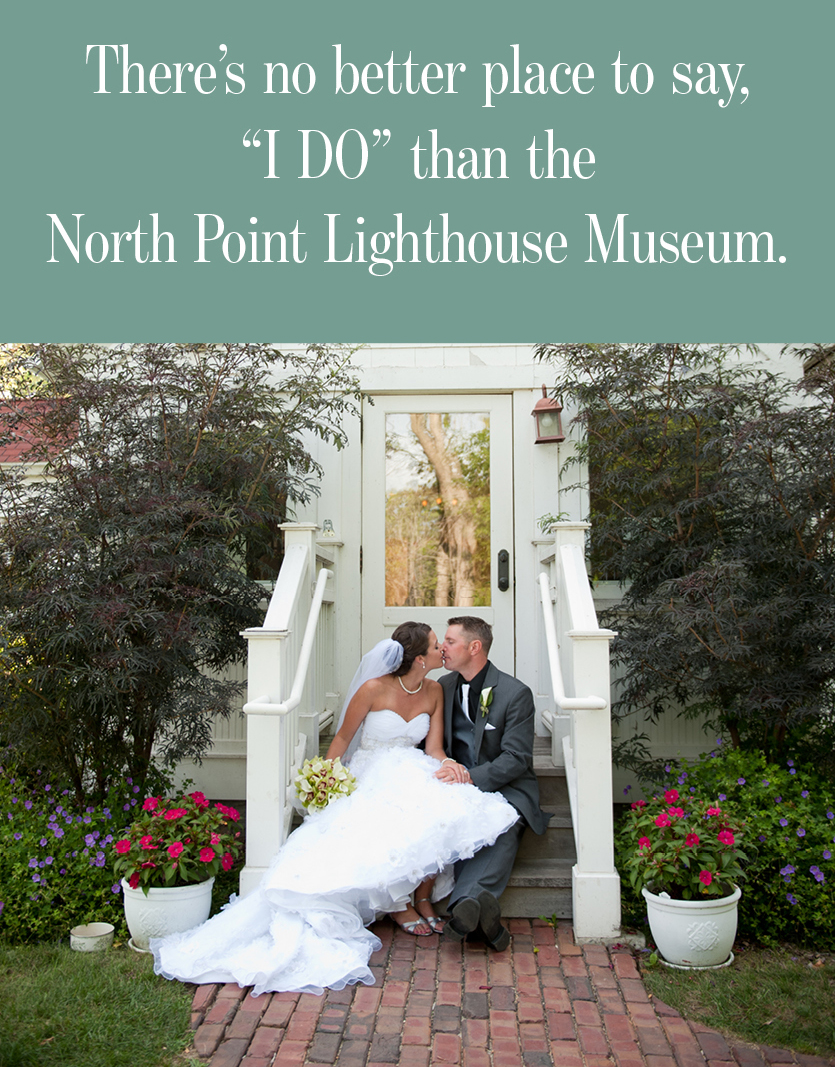 The Legacy of Tom Blake: Surfer, inventor, photographer
Told by Eric Gietzen and Eric Berg
Wed, March 11th, 2020
Thomas Edward "Tom" Blake 1902-1994 was an American athlete, inventor, and writer, widely considered to be one of the most influential surfers in history, and a key figure in transforming surfing from a regional Hawaiian specialty to a nationally popular sport. He's considered the founder of California surf culture.
Eric Gietzen is the English Department Chair at Shorewood High School and Eric Berg's love for the Great Lakes, great waves, and the global community of activists and athletes who celebrate those resources will tell the story of Tom Blake, Wisconsin's original surfer and "Chairman of the Board". Learn More
SUBSCRIBE for news about our museum, gift shop, events, and other happenings at the Lighthouse.