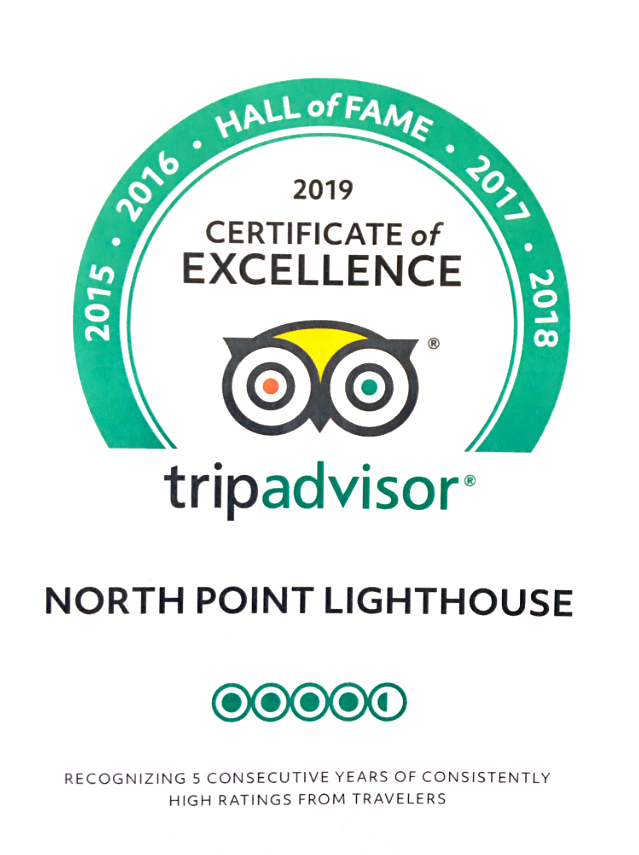 November Lecture: The 1917 Milwaukee Police Bombing
Wednesday, November 13, 2019
The day before Thanksgiving in 1917 the worst mass killing of police officers in American history prior to 9/11 occurred in downtown Milwaukee from a bomb planted by an international terrorist group. The bombing was the opening act of a nationwide terrorist bombing campaign that would involve the attempted assassination of government officials, mail bombs, car bombs, the conviction of innocent people, the Kennedy family, sexual abuse by clergy, Franklin and Eleanor Roosevelt, deaths in police custody, the rise of the ACLU and J. Edgar Hoover, immigration and assimilation, the worst terrorist attack in American history until Oklahoma City, and a man named Guiliani. It will lead to the mass arrest of thousands of people and the restriction of immigration from countries thought likely to produce to terrorists.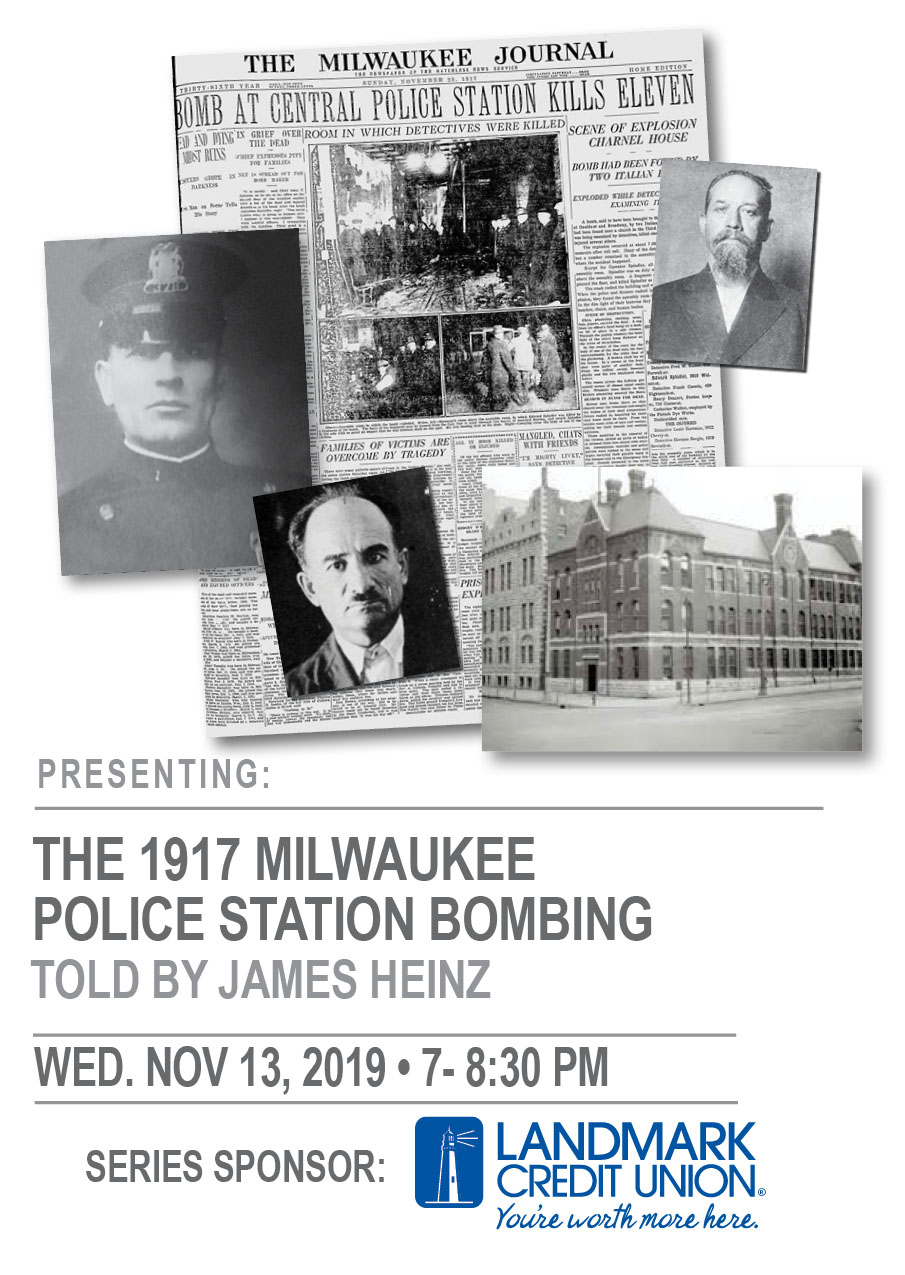 SUBSCRIBE for news about our museum, gift shop, events, and other happenings at the Lighthouse.