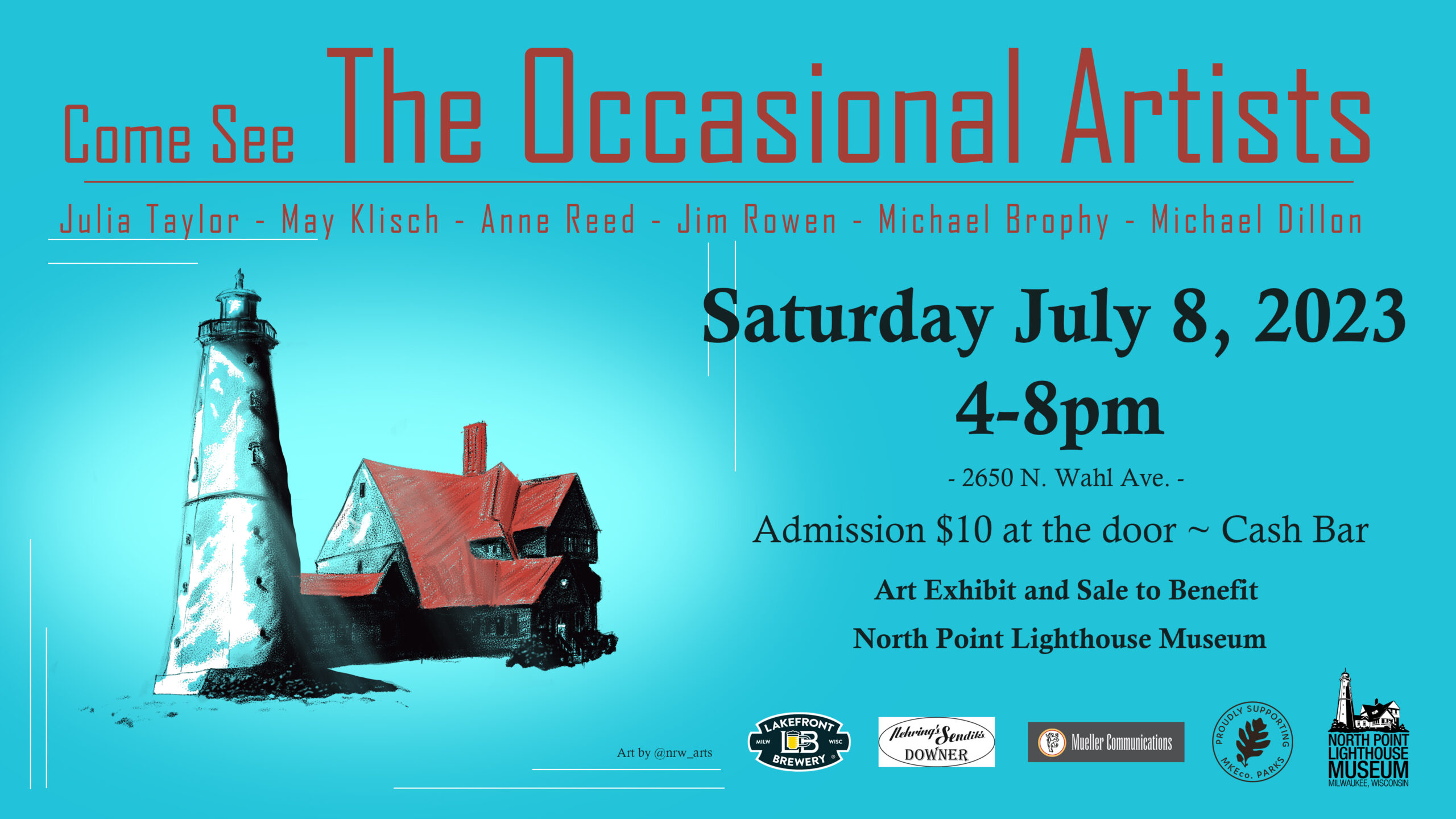 You're invited to join the North Point Lighthouse Friends in our gallery for an art exhibit and sale to benefit the North Point Lighthouse Museum.
This is our main fundraising event for the year and we hope you will show your support!
Artists exhibiting this year are: Julia Taylor, Michael Dillon,
May Klisch, Michael Brophy, Anne Reed and Jim Rowen.
For more information, click here.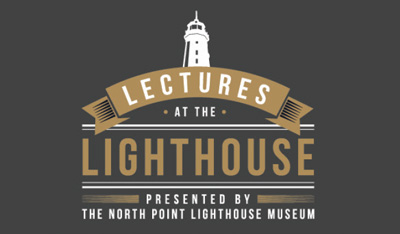 On the second Wednesday of each month, except December, there is a lecture in our gallery.
Detailed information can be found by clicking here.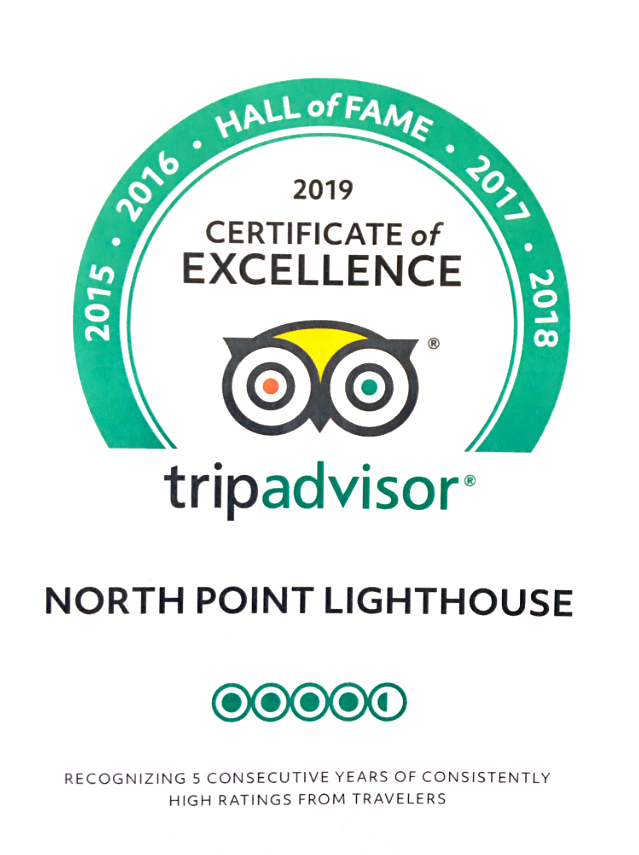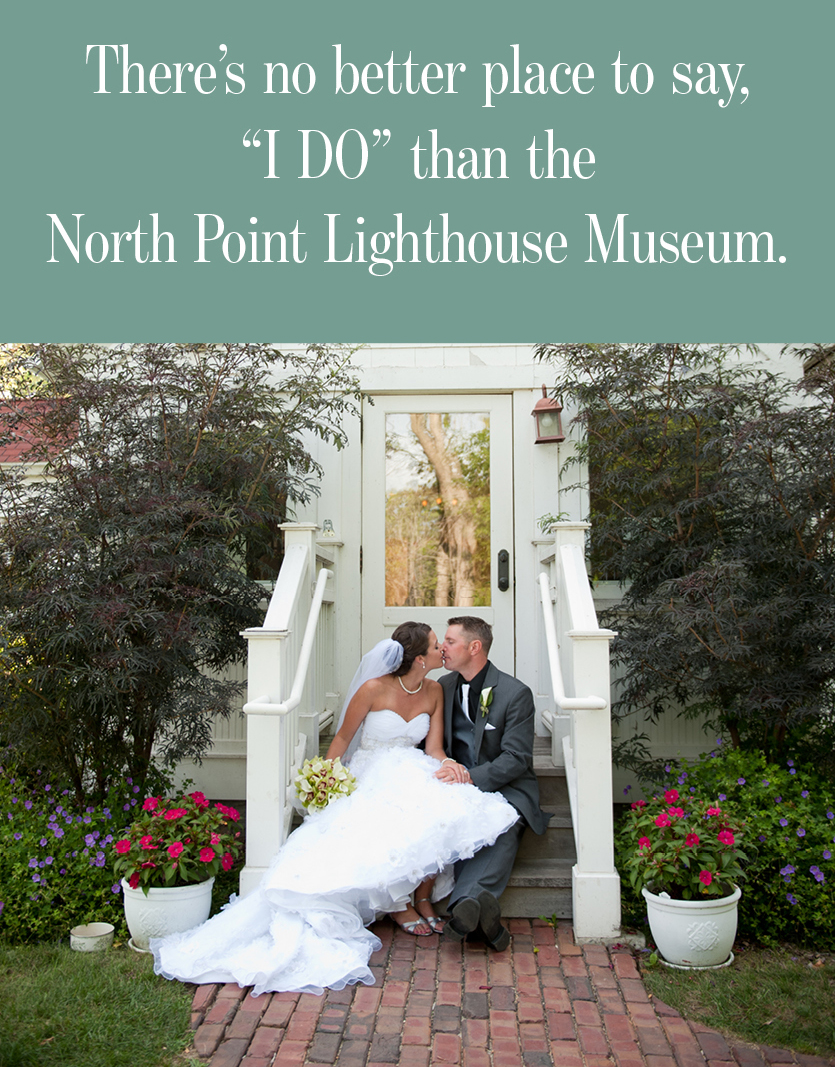 SUBSCRIBE for news about our museum, gift shop, events, and other happenings at the Lighthouse.