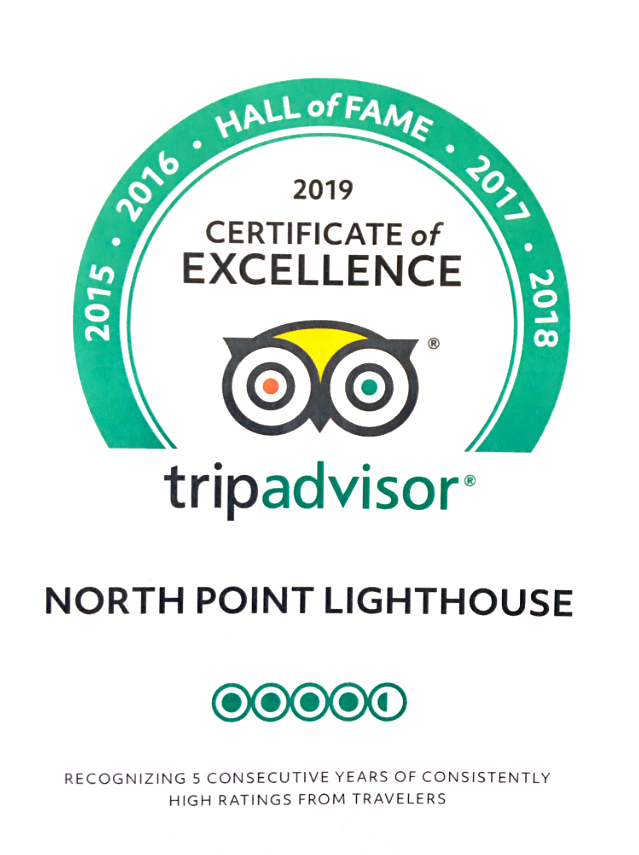 Captain Frederick Pabst. Beyond the Brewhouse.
Told by John C. Eastberg, Historian for the Pabst Mansion.
Wed, Jan 8th, 2020
Captain Frederick Pabst is widely known as one of Milwaukee's great beer barons, but this legendary character had many other interests than only brewing beer. Pabst Mansion historian, John C. Eastberg will lead you through the extraordinary life of Captain Pabst, starting with his days as a cabin boy on a Great Lakes steamer to eventually working his way up to Captain by his early twenties. Following his success as a brewer, Pabst was able to explore his interests in horse breeding, art collecting and serving as a civic leader, promoting Milwaukee as the German Athens of the West. The lecture will include dozens of rare photos illustrating the many fascinating facets of Captain Pabst beyond the brewhouse. Learn More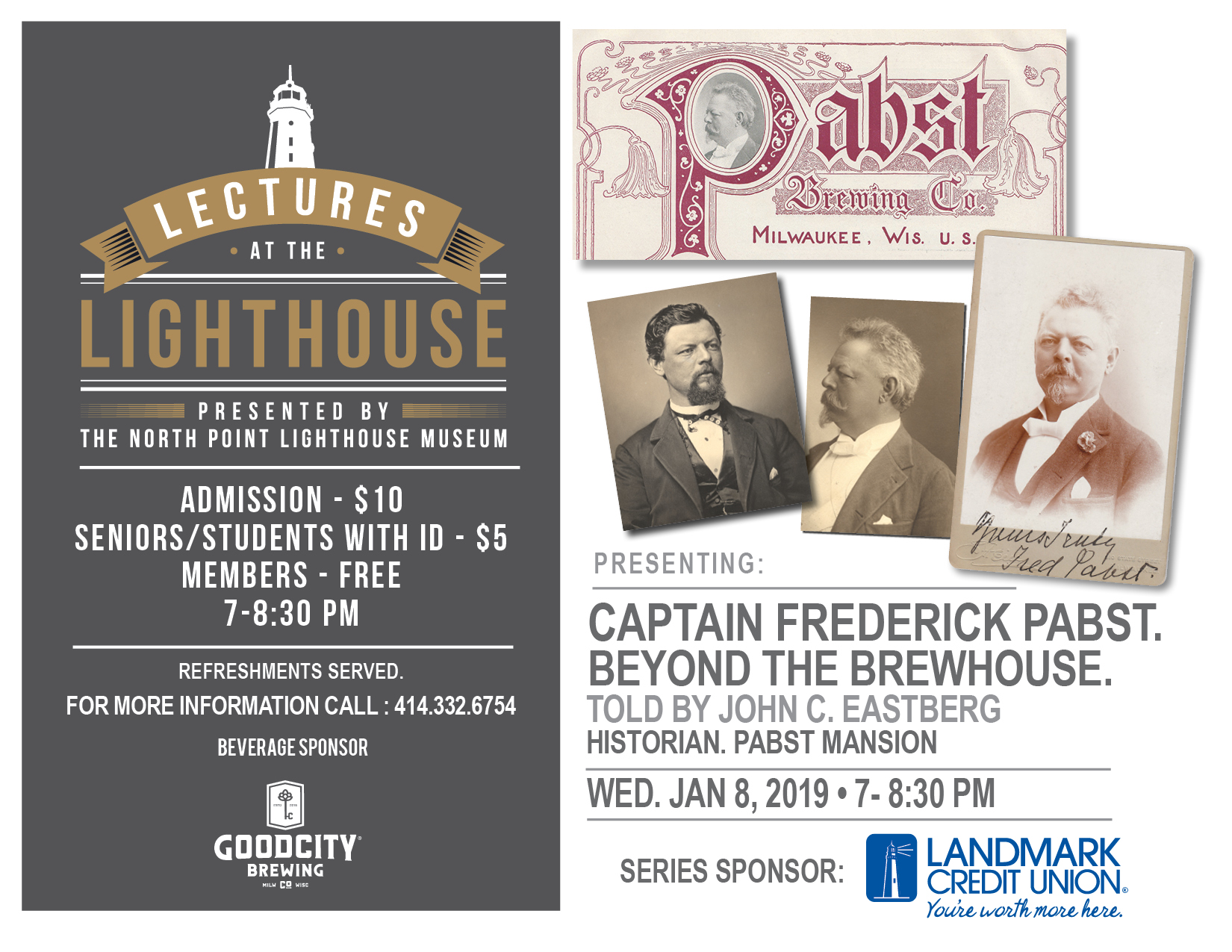 SUBSCRIBE for news about our museum, gift shop, events, and other happenings at the Lighthouse.