North Point Lighthouse Membership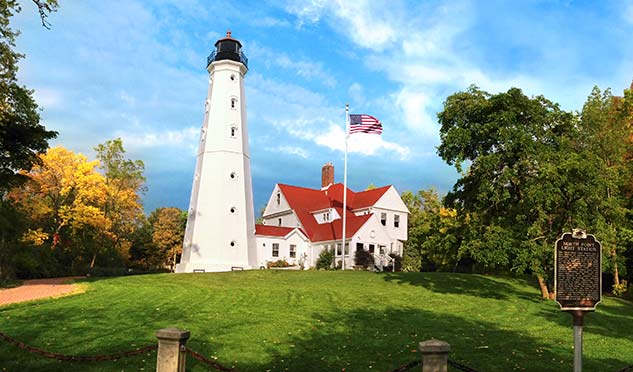 Experience the journey that connects you to this iconic historic landmark. Your membership provides exclusive benefits while supporting one of Milwaukee's antique treasures. North Point Lighthouse members are not just donors, but champion supporters of our community.
Purchase your membership online or by phone at 414.332.6754.
Memberships Include:
Unlimited free museum admissions for the current year (Membership Card)
Free admission to our lecture series
Invitations to special events and programs