The Occasional Artists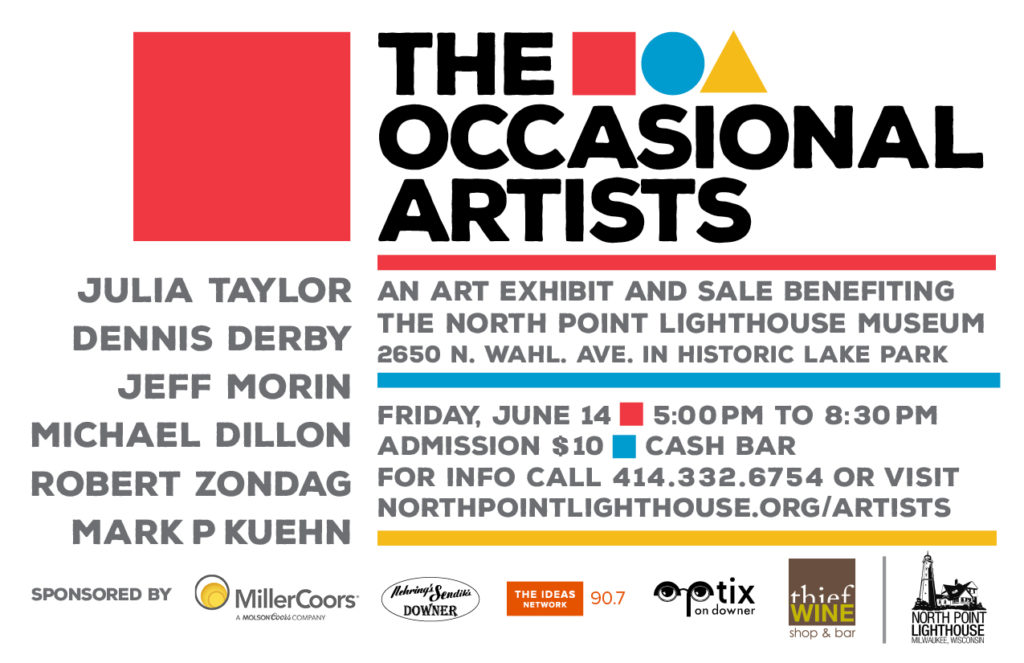 Julia Taylor
As president of the Greater Milwaukee Committee Julia Taylor still finds time to enjoy one of her passions. Painting. Growing up in a small farming community in Indiana, she learned to draw early in life. Graduating with an arts minor in the middle of an economic crisis, she left her art behind for many years. She always doodled and took a few art classes now and then. Then, one year an afternoon art class while on vacation opened an affinity for watercolor. The result of that amazing afternoon is now a collection of her talents.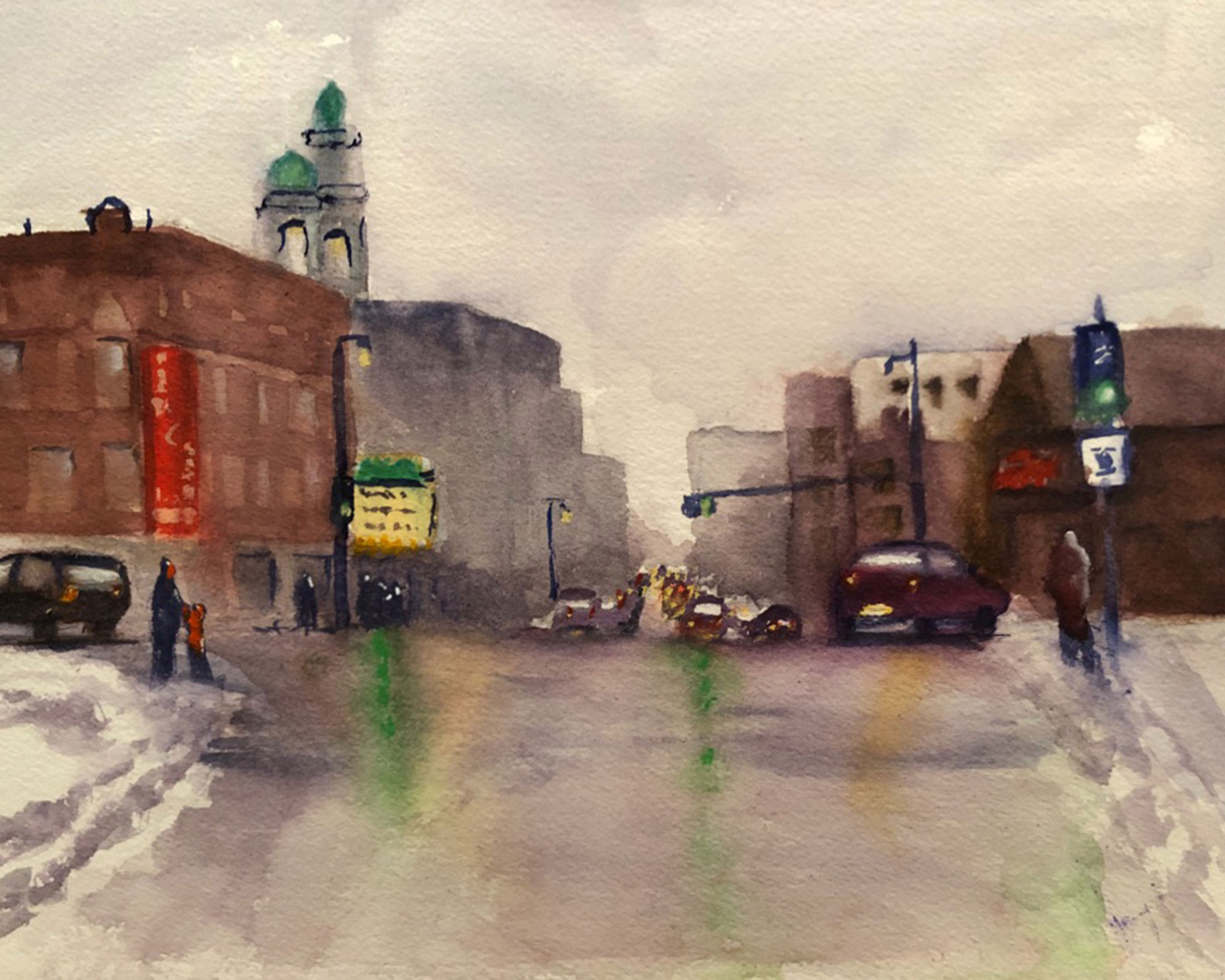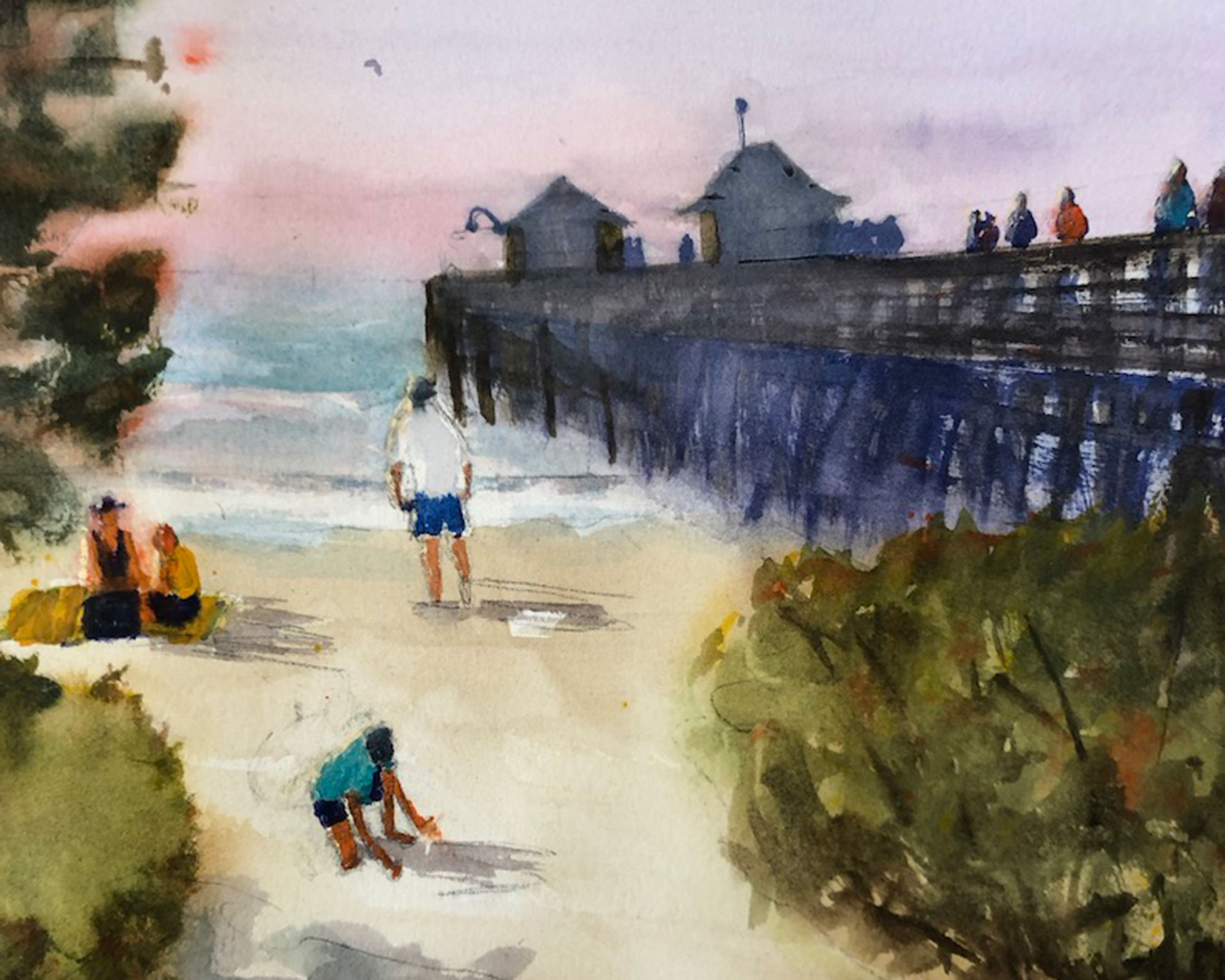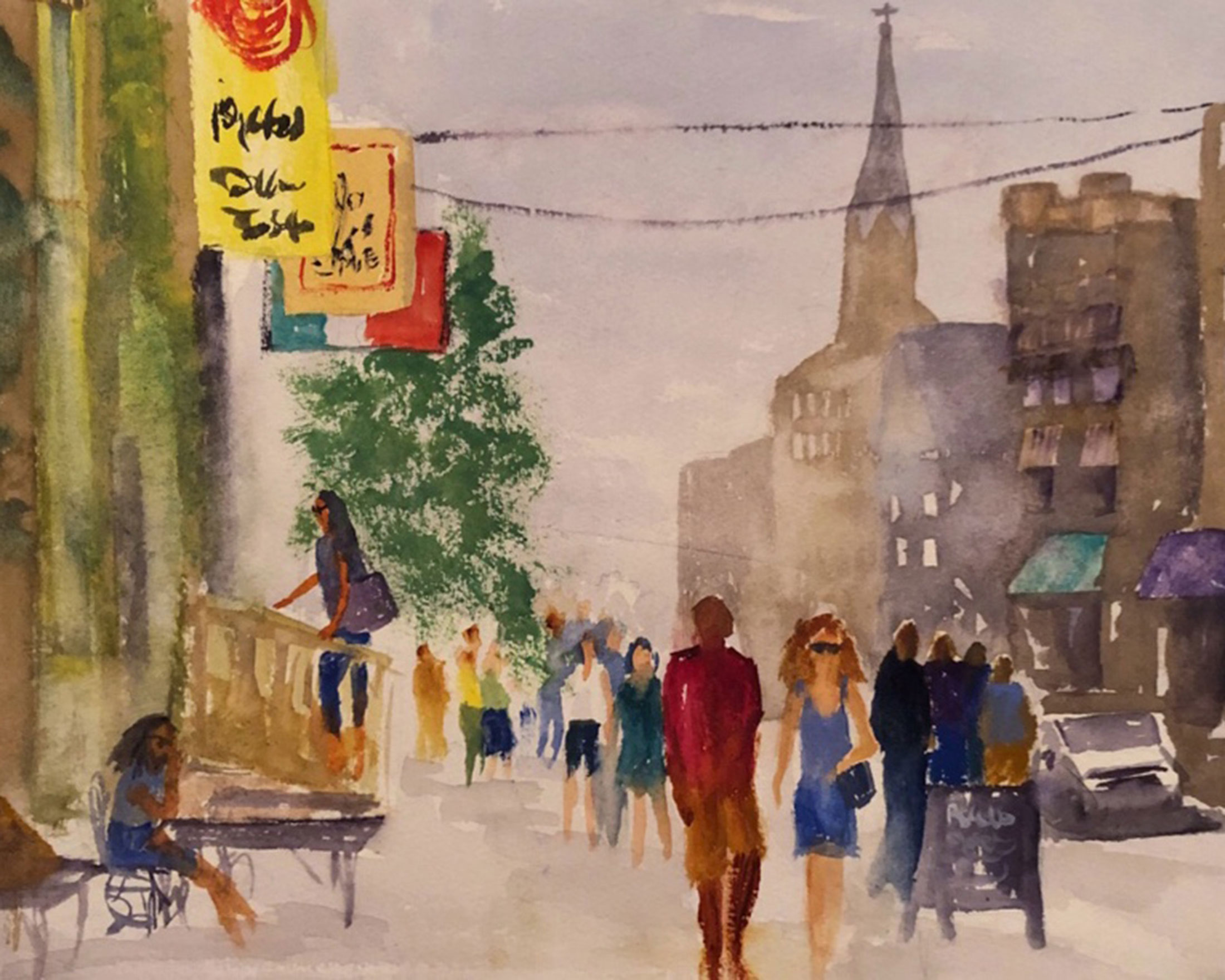 Dennis Derby
Dennis Derby is a wildlife enthusiast. He is an award winning wildlife photographer whose work has been featured by the Audubon Photography Awards, the Cornell Lab of Ornithology's "All About Birds" website as well as the Schlitz Audubon Nature Center. The overwhelming majority of his recent images have been captured at Lake Park, his favorite place to see wildlife.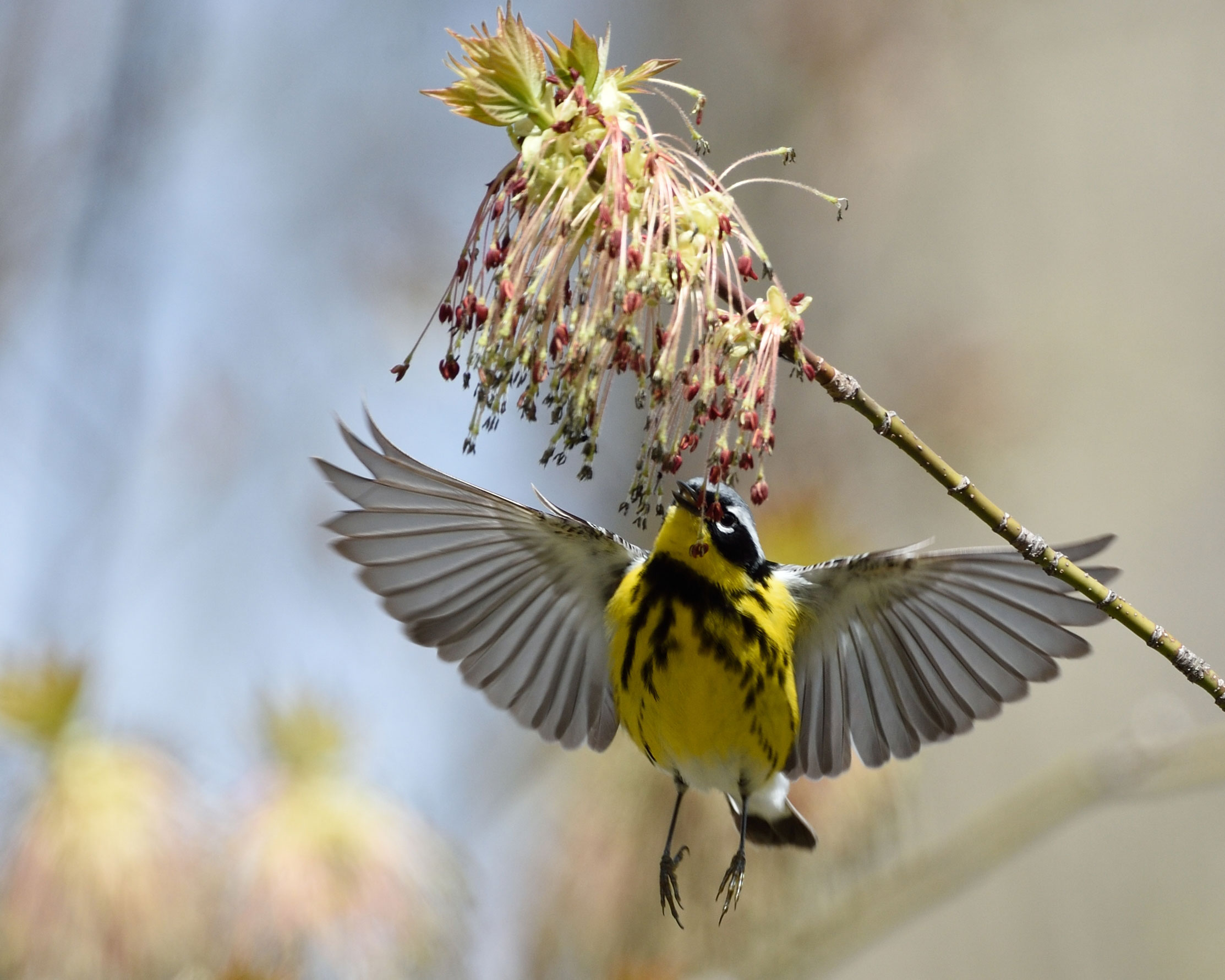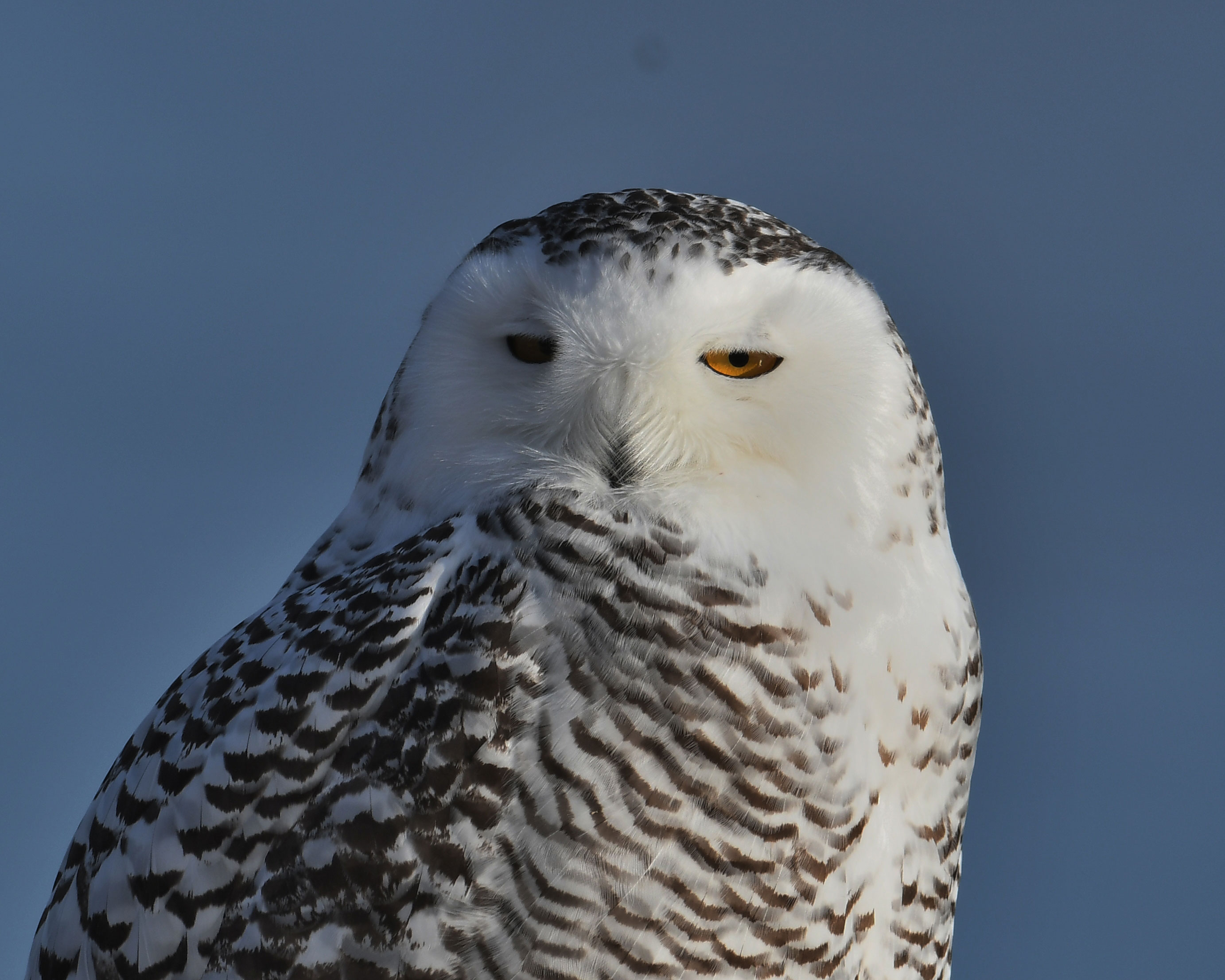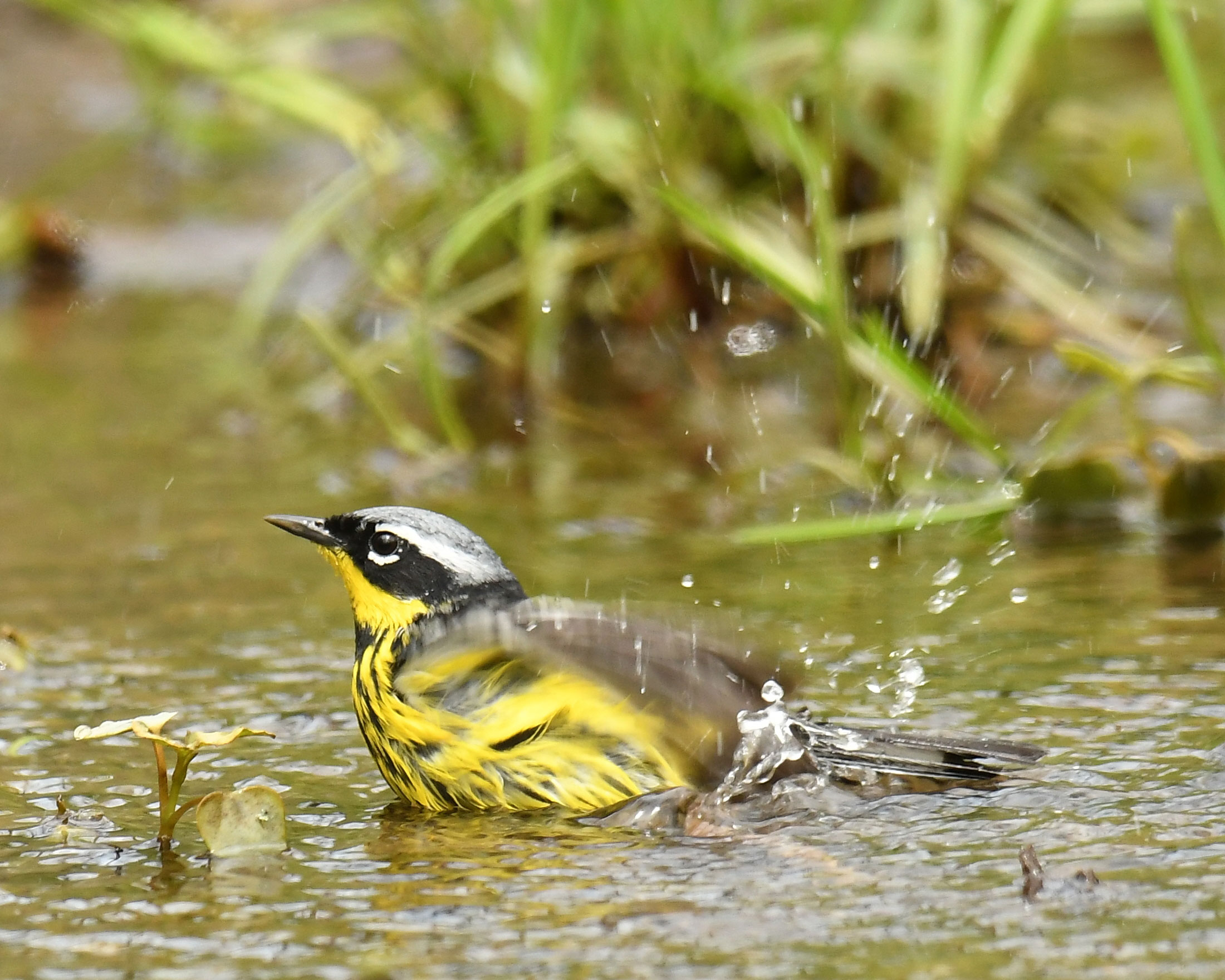 Jeff Morin
Jeff is the president of the Milwaukee Institute of Art & Design, originally from Maine, he has remained active as an artist. Morin has been an exhibiting artist since 1983, with works in roughly 140 public collections from the Victoria and Albert Museum in London to The Smithsonian and Library of Congress in Washington, D.C., and the Jack Ginsberg Artists' Book Collection in Johannesburg, South Africa.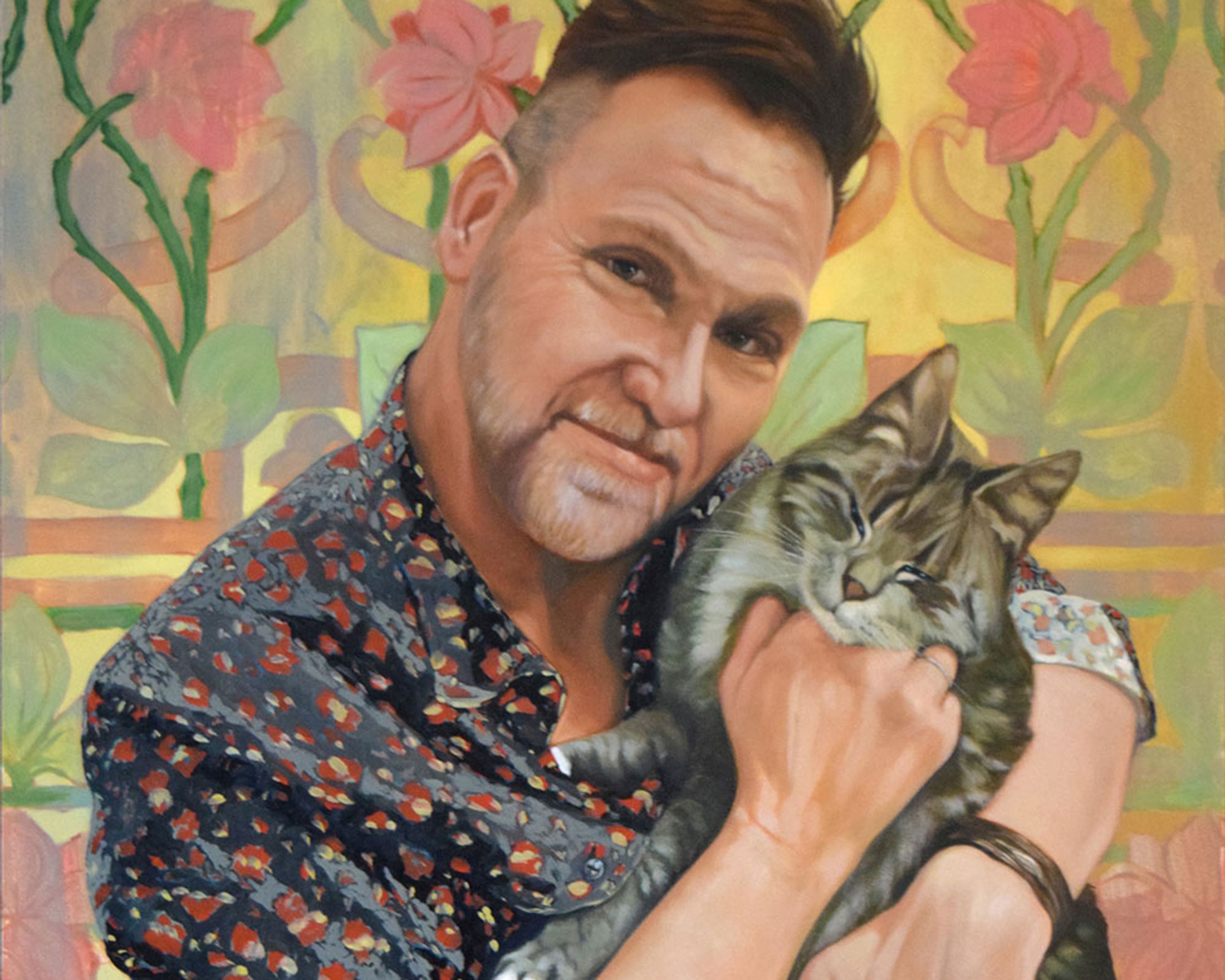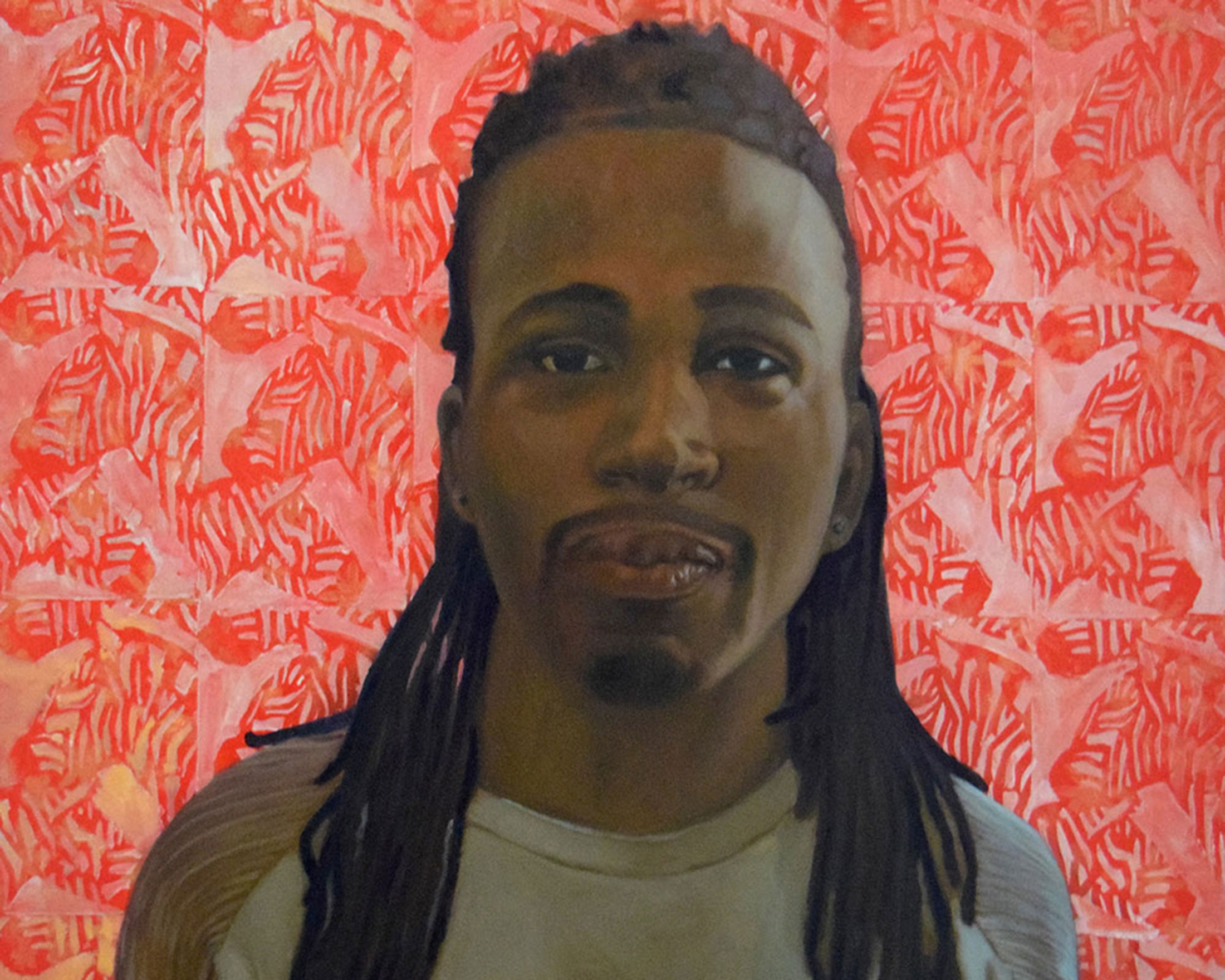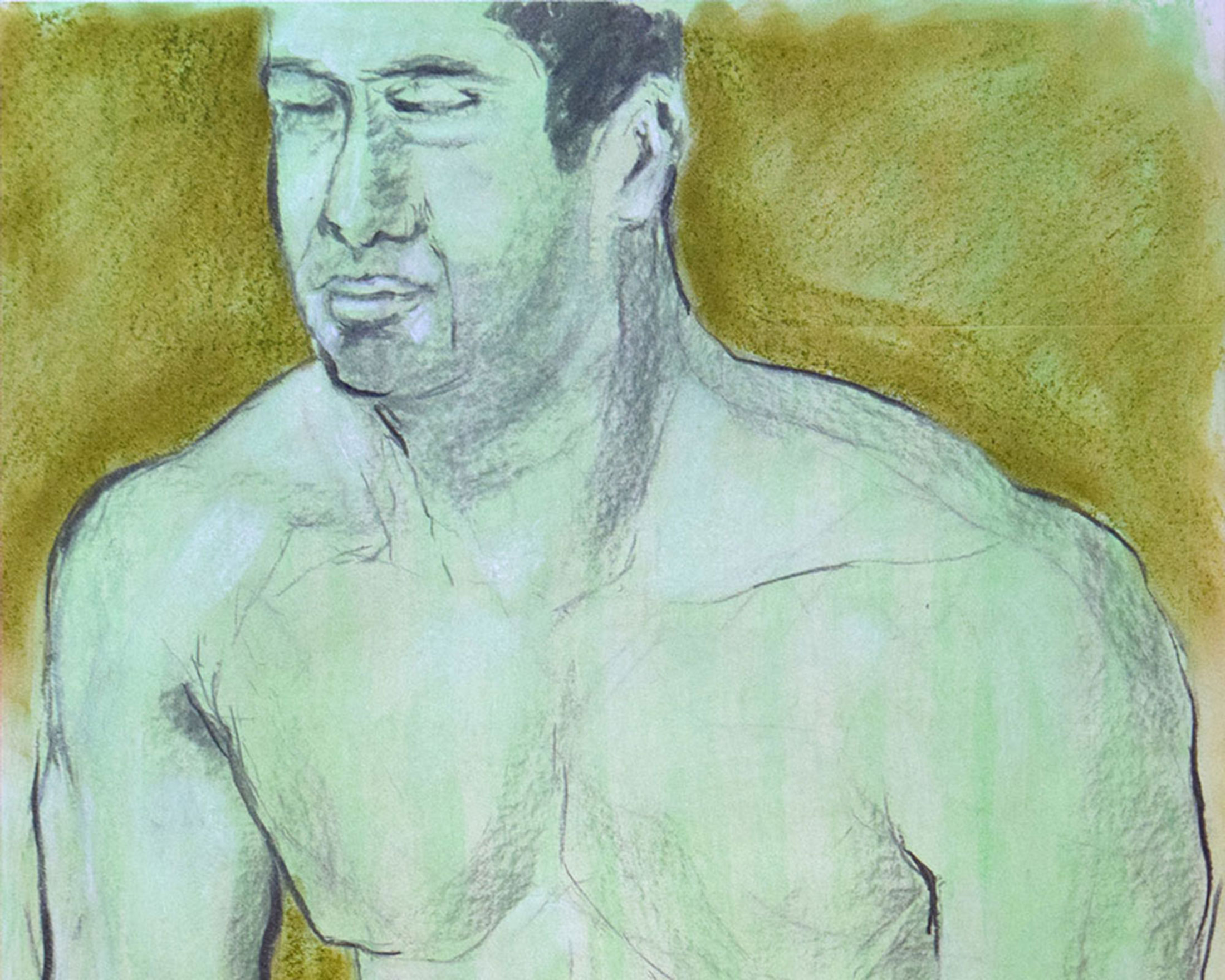 Michael Dillon
CEO, Executive Creative Director of McDill Design. Michael is a graphic designer and sometime artist. He likes to cook, eat, travel and talk about it. He handmade the Brewer's sausage costumes and was the winner of the very first sausage race as the bratwurst.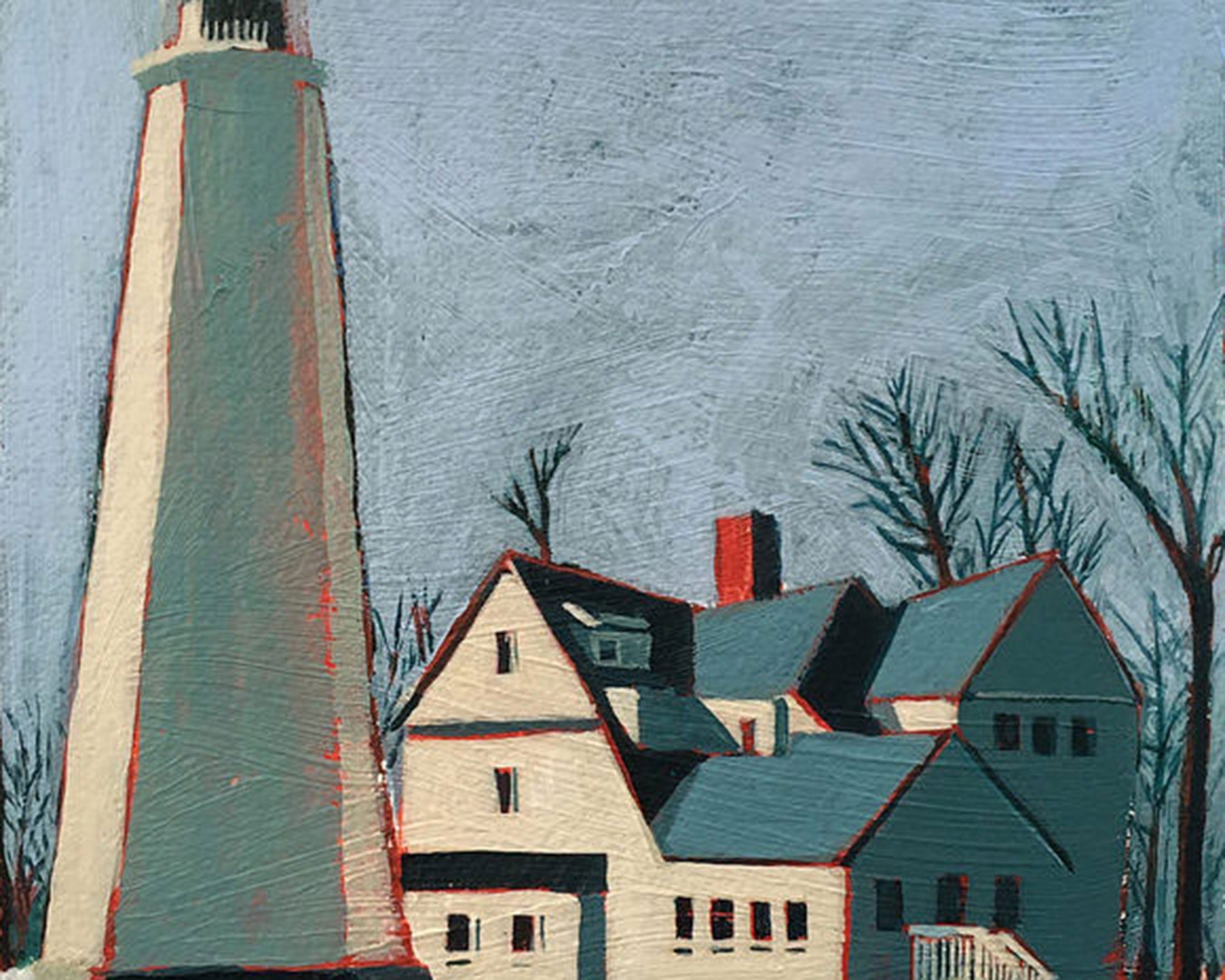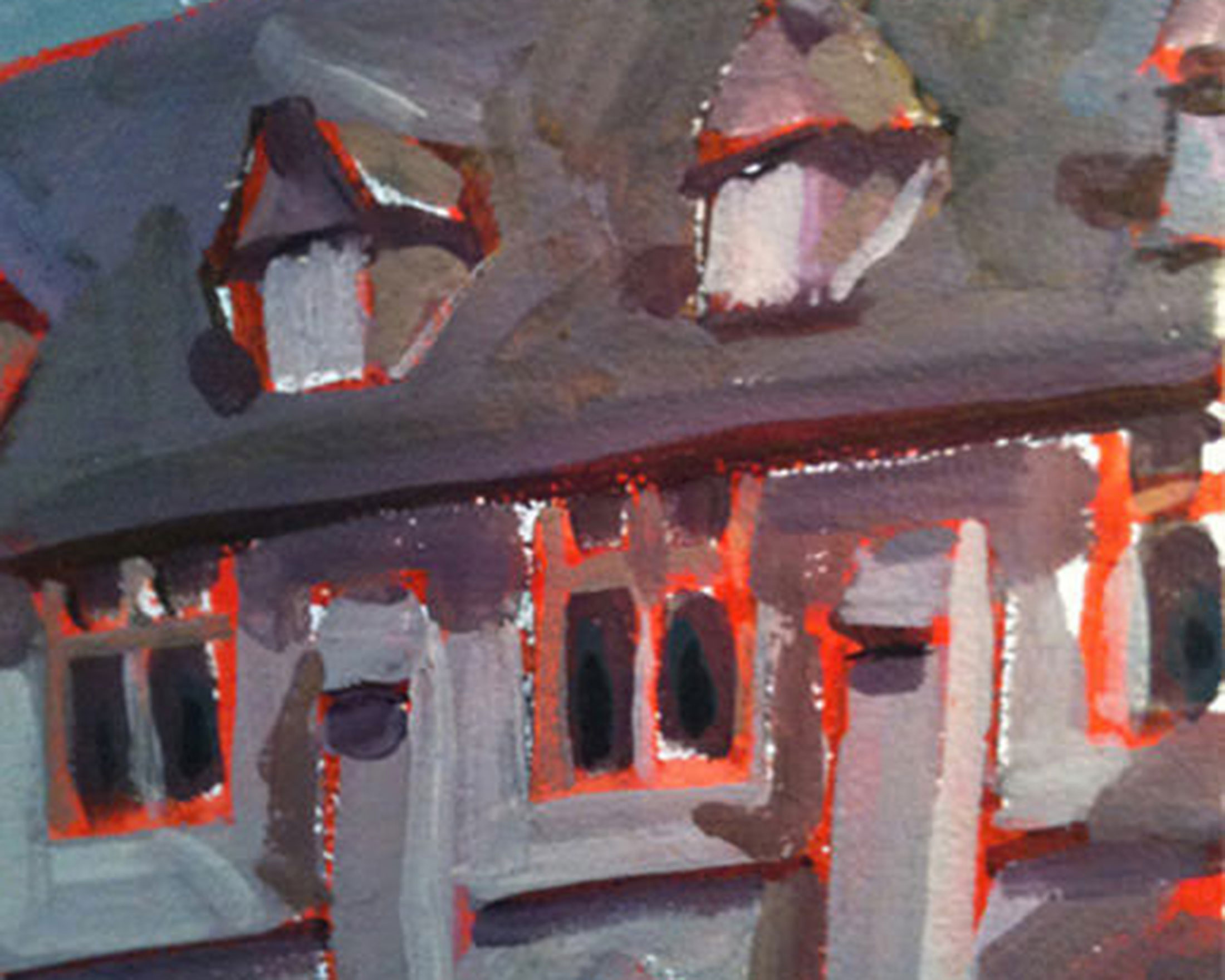 Robert Zondag
Wisconsin artist Robert Zondag works in mixed media with an emphasis on collage, print making, acrylic and watercolor. Via his colorful florals and subtle, reflective landscapes, he works towards a simplicity in his compositions that convey both meaning and expression.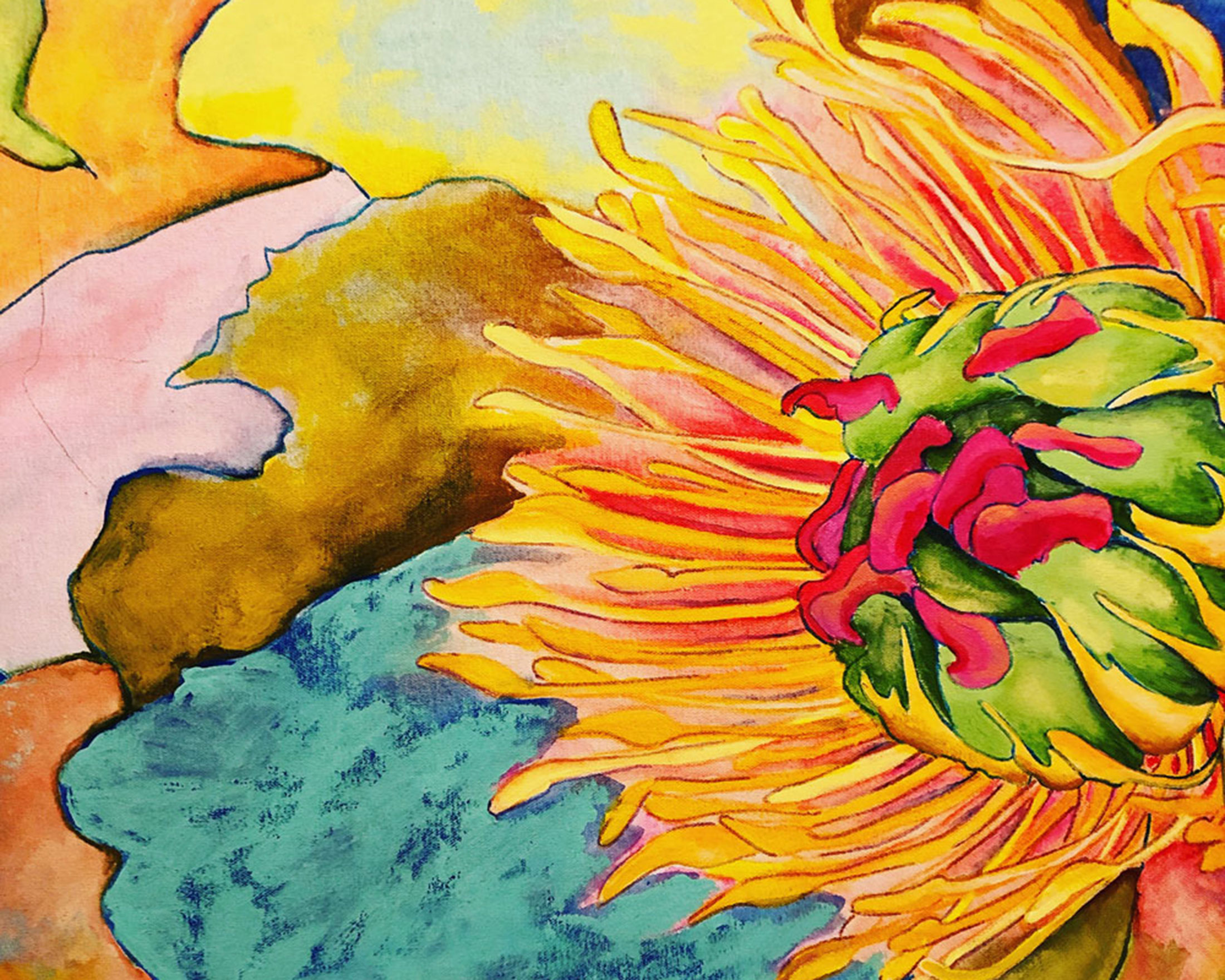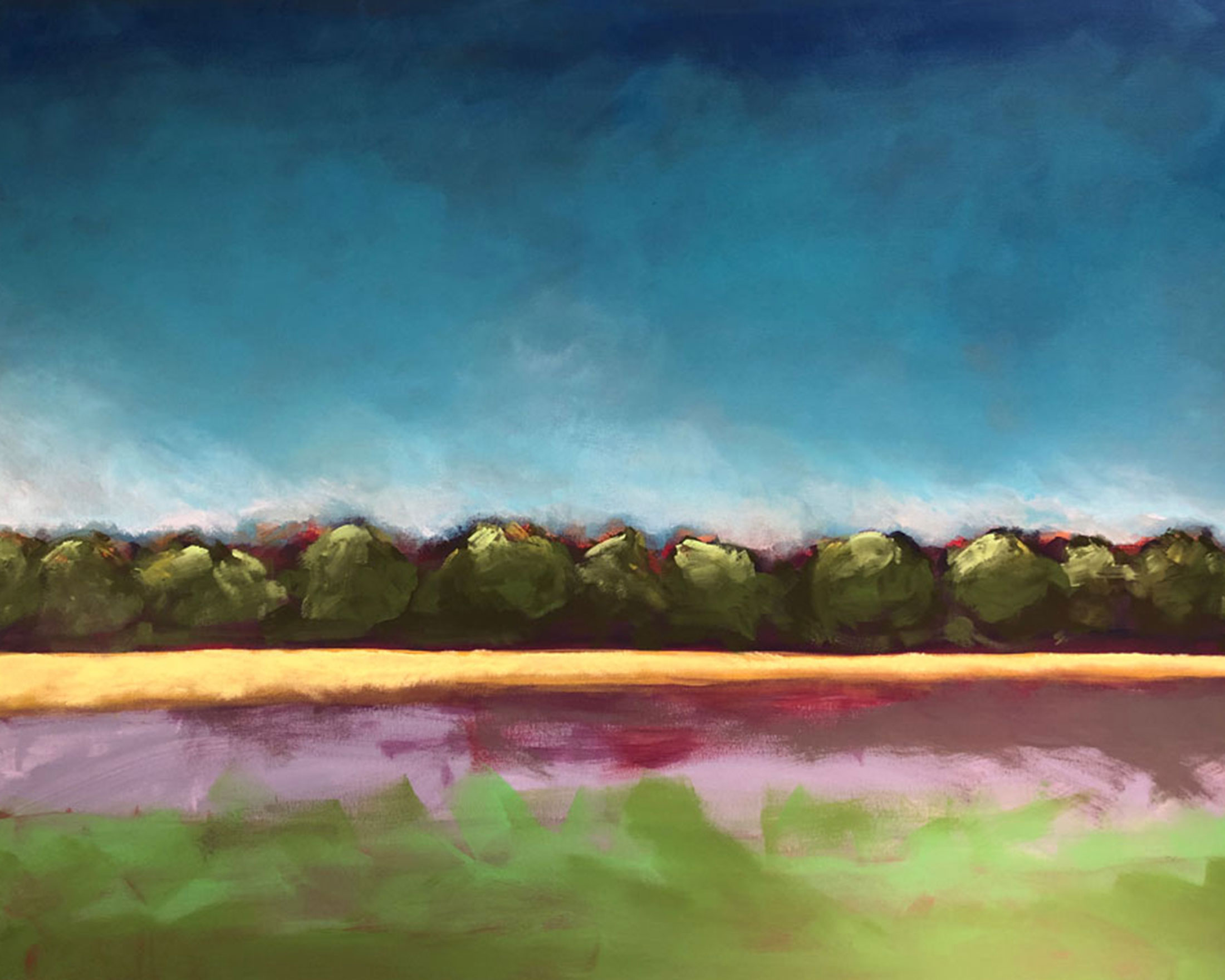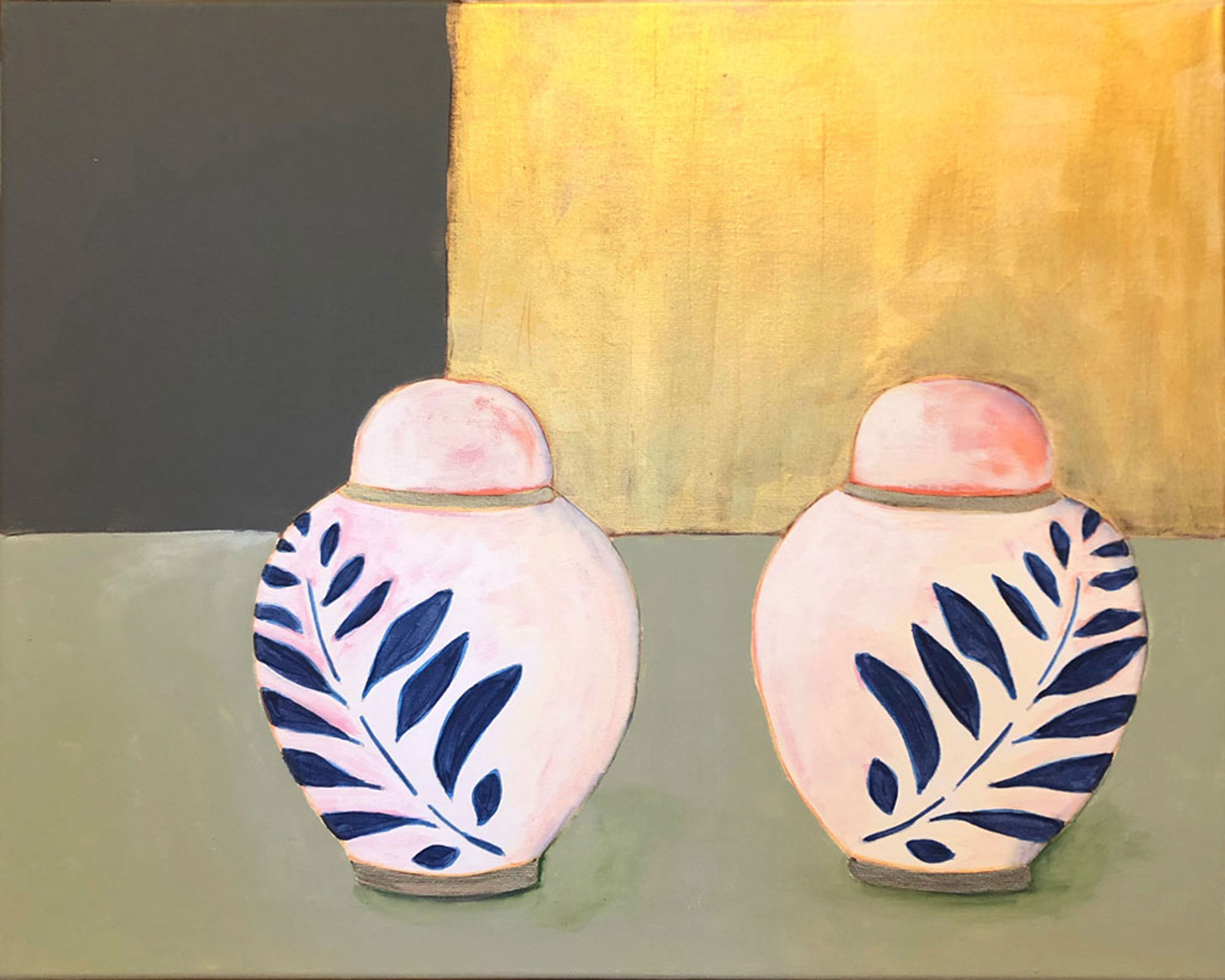 Mark Kuehn
Advertising Creative Director by day. Museum Curator at night and an artist in between. Mark attended Layton School of Art and graduated from the Portland of Art and Design in Maine. He's been painting and drawing since he can remember. Mark's interests are in maritime and nautical art. And, occasional house portraits.