The S.S. Christopher Columbus: A Whale of a Ship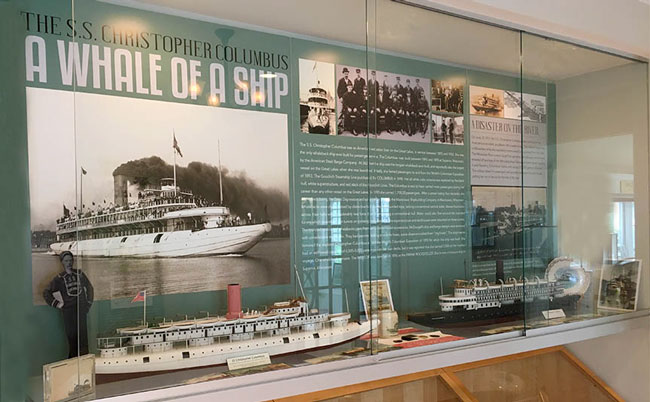 A Whale of an Exhibit
August 30th, 2018 – December 31st, 2021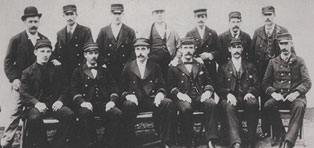 Introducing a new exhibit at the North Point Lighthouse and Museum.
The S.S. Christopher Columbus, the only whaleback ship ever built for passenger service, was constructed in Superior, Wisconsin and in service between 1893-1933.
Initially, she ferried passengers to and from the World's Columbian Exposition of 1893. The Columbian Exposition was held to celebrate the 400th anniversary of Columbus' arrival in the New World, and the ship was named in honor of the explorer.
The Columbus is said to have carried more passengers during her career than any other vessel on the Great Lakes. Visit the museum to see the exhibit featuring two beautiful models of the Columbus that we have on loan from the Grohmann Museum at MSOE.